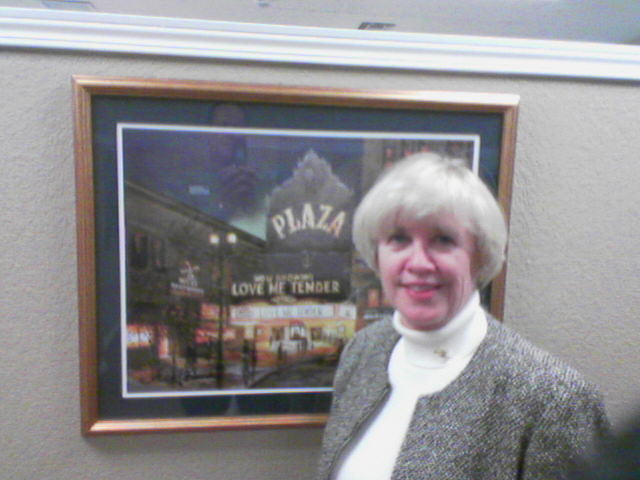 Our Office
661 S. Mesa Hills
Suite 100
El Paso, TX 79912
Phone: (915) 491-6232
Office:

(915) 845-4200




Contact Me!
Meet Donna
---

Donna has been licensed in Texas and New Mexico for 22 years. She and her husband, Greg, are co-owners and brokers of WE SELL HOMES.
Donna is active in the residential real market in El Paso, Texas, and Santa Teresa, NM.